Aaron Francis Walker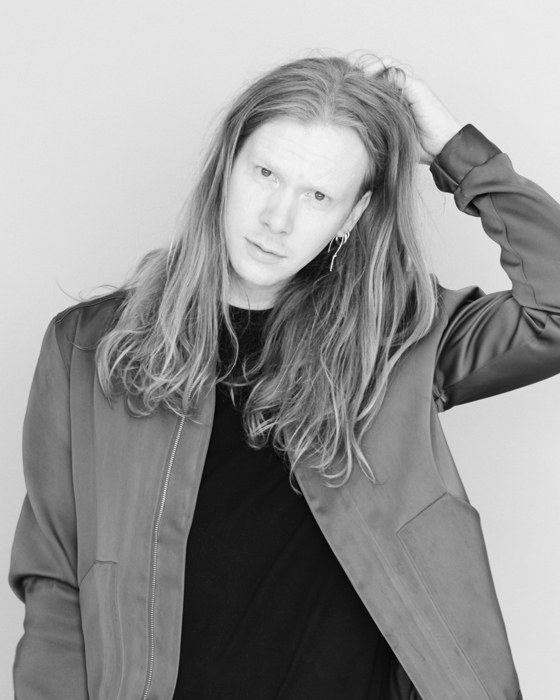 Aaron straddles east and west London with gigs and residencies at some of the capital's most high-end venues including The Groucho Club, The Curtain, The Bulgari Hotel and The Savoy.

Brand and corporate events include Armani, Hunter, Westfield, Topshop and Sony.

Expect soulful party sets with left-field pop, hip hop, R&B, disco, dance, guilty throwbacks and bleeding edge new music.