Fionn Macdiarmid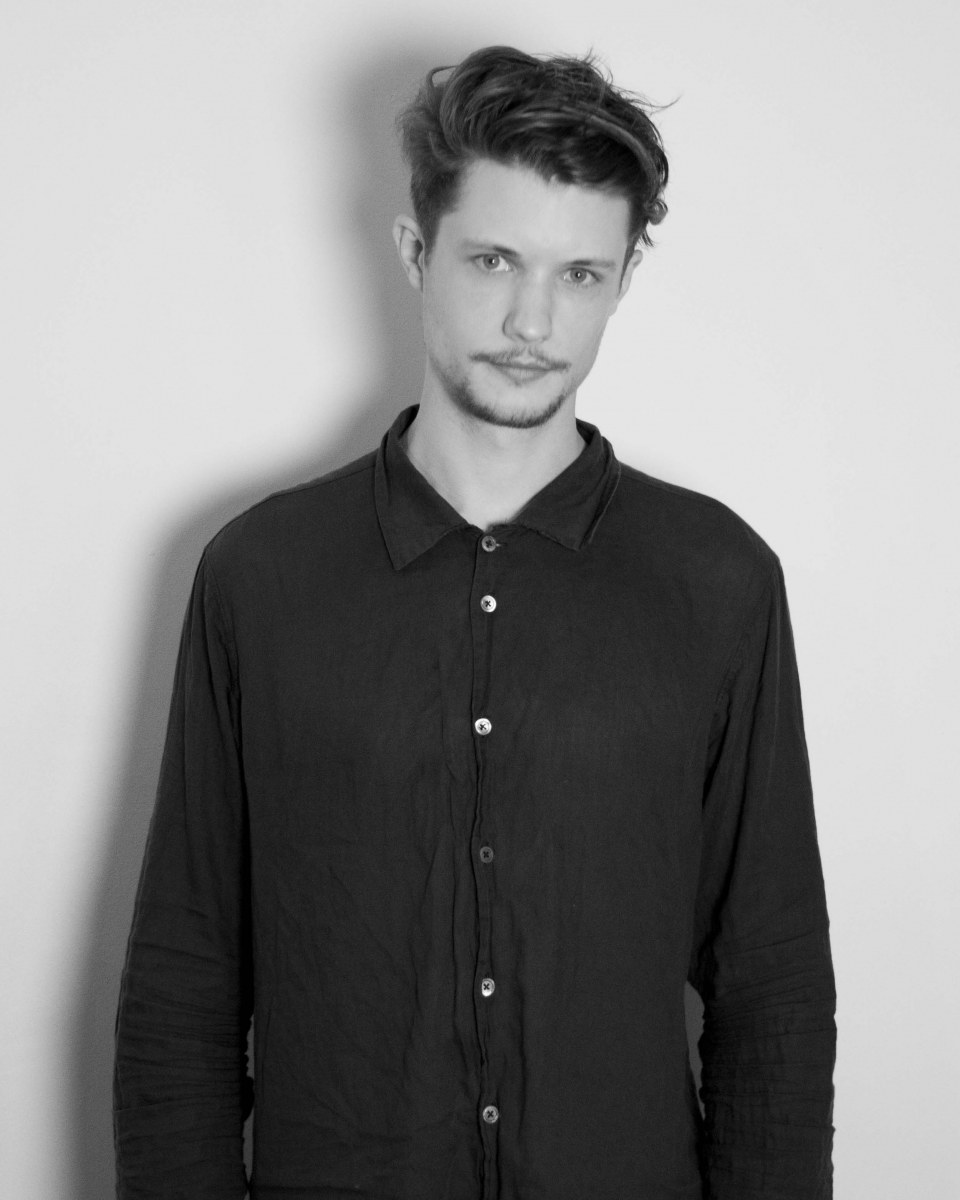 Native Londoner Feon, dropped a summer bomb for 2018 with his debut release on esteemed label Optimo Music.

With Radio 1 airtime and plays across the summer festival circuit in the UK and around the world from a variety of DJs, 'The Sun Is High' is shaping up to be a modern classic.

As a DJ, Feon's broad tastes shine through and he is guaranteed to bring an uplifting feeling to any party.

Now back in the studio preparing his follow up EP, great things are expected of this young and talented producer!